SNIPPERS &
TUBING CUTTERS
WE TAKE
QUALITY PERSONALLY.
Fame is not our mission. The average person may not have heard of WHEELER-REX. That's just fine with us. We have been quietly producing the very best, handmade, personally inspected and serviced tools for water works and plumbing contractors since the 1950s.
A Career Investment. If you buy one of our tubing cutters today, you're making an investment in your career because odds are you'll get decades of use out of it. We make our line of tubing cutters with the same personal focus on quality and performance that's been our reputation for over 60 years. At WHEELER-REX we take quality personally, and when using one our tubing cutters you'll understand why.


CLOSE-QUARTERS TUBING CUTTER
MODEL NO. 4992
Minimal clearance required. Contractors and other professionals know that when it comes to some jobs, working in tight spaces can't be avoided – underneath vanities, close to walls, wastes, overflows or in other confined spaces. If you work on plumbing, air conditioning, or commercial boilers WHEELER-REX's new Close-Quarters Tubing Cutter can make things a lot easier. The Model 4992 is adjustable from 1/4" to 2-3/8".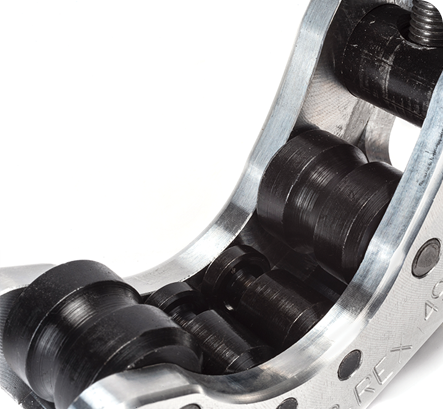 CUTS 1/4"-2-3/8" PIPE
CLOSE-QUARTERS TUBING CUTTER

Tackle a wide range of piping with the Model 4992, from 1/4" up to 2-3/8" outer diameter for non-ferrous tubing and plastic pipe. It also cuts thin wall materials like traps and tailpieces with no distortion. The Close-Quarters Tubing Cutter prevents sawing, so you avoid loose joints.

LEARN MORE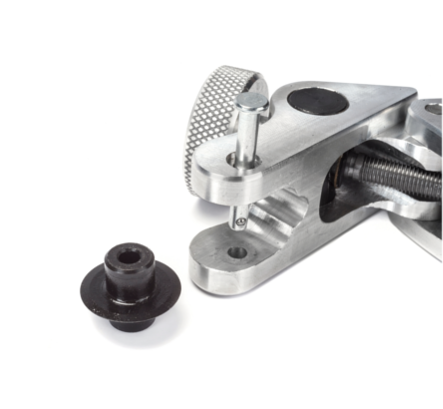 TOOLLESS FAST WHEEL CHANGE
CLOSE-QUARTERS TUBING CUTTER

Keep up the pace at work with the Model 4992. Our new design lets you quickly and easily switch cutting wheels with only a simple push-pin, no special tools required!

LEARN MORE

PROFESSIONAL SNIPPER SERIES
The professional's choice – our most popular series of snippers continue to be recognized by professionals as the highest quality, commercial-grade snippers year after year.
Along with our affordable Economy line series, WHEELER-REX snippers are the best choice for a high-performance, long-lasting tool. They might even outlast you.
Our Tubing Cutter Series is a comprehensive line of tools designed for the professional. We've revised our line with new tools and improved features to help you get the job done easier and more efficiently. Our new lineup of tubing cutters features ergonomic designs with easy-to-grip knobs, a four-roller design for more stable cuts, removable swivel reamers and an extra cutter wheel stored in the knob. *

Our cutter series also features stainless steel models for maximum corrosion resistance and durability.
*Features are found on certain models, see our catalog for full details.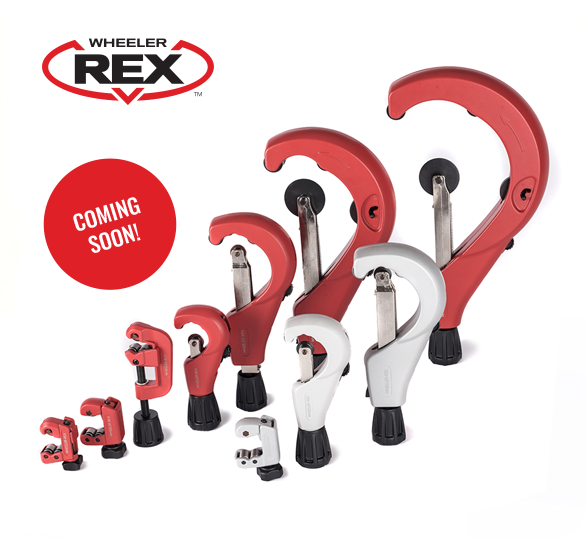 MORE TOOLS FROM WHEELER-REX
Rounding out your toolbox, we have the essentials to help you finish the job.